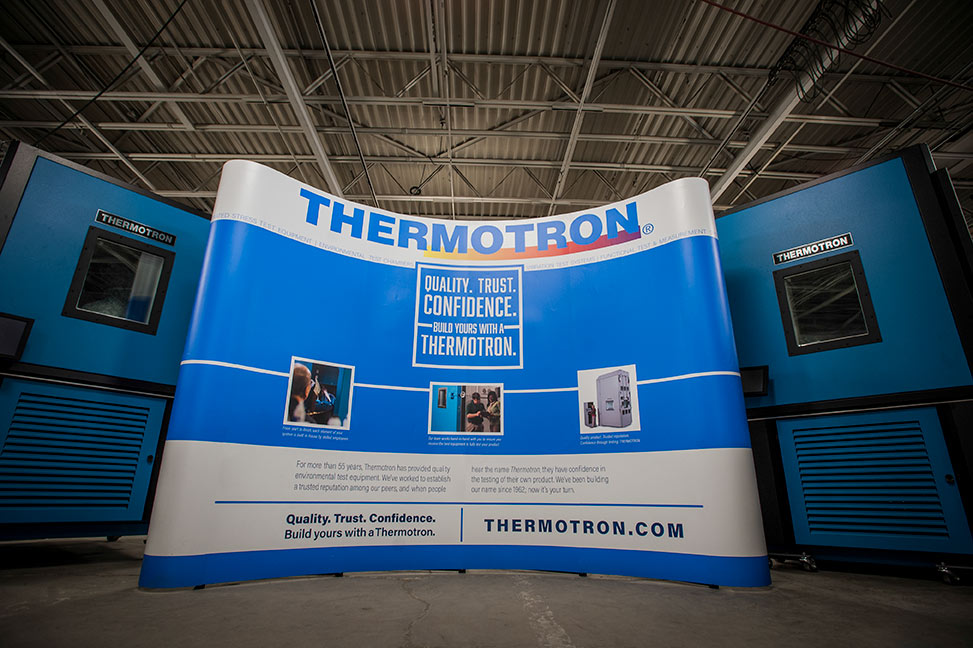 What you see …
What you see are beautifully designed pieces built for them.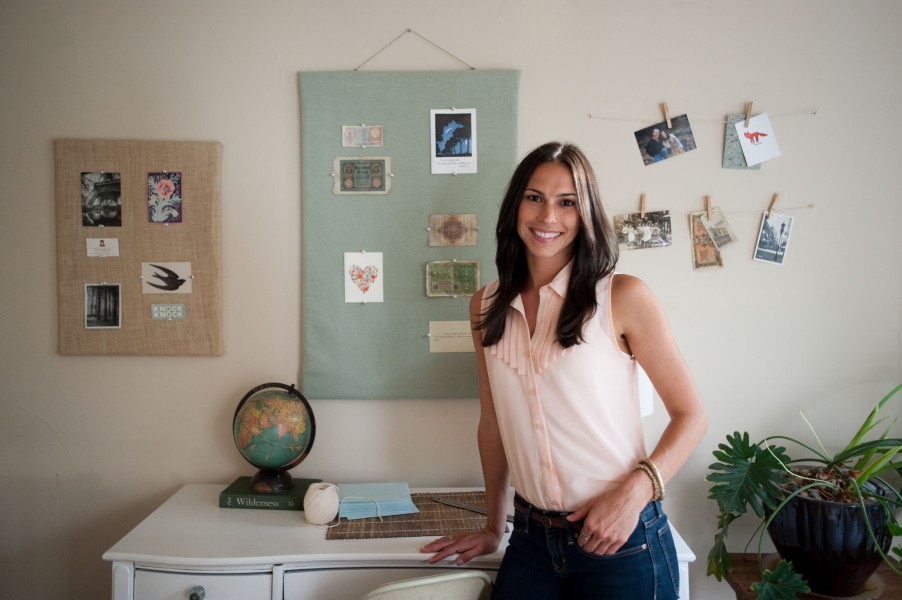 … is NOT …
But I don't work for them. I'll work for you. This means your messaging, your style, your brand. Always.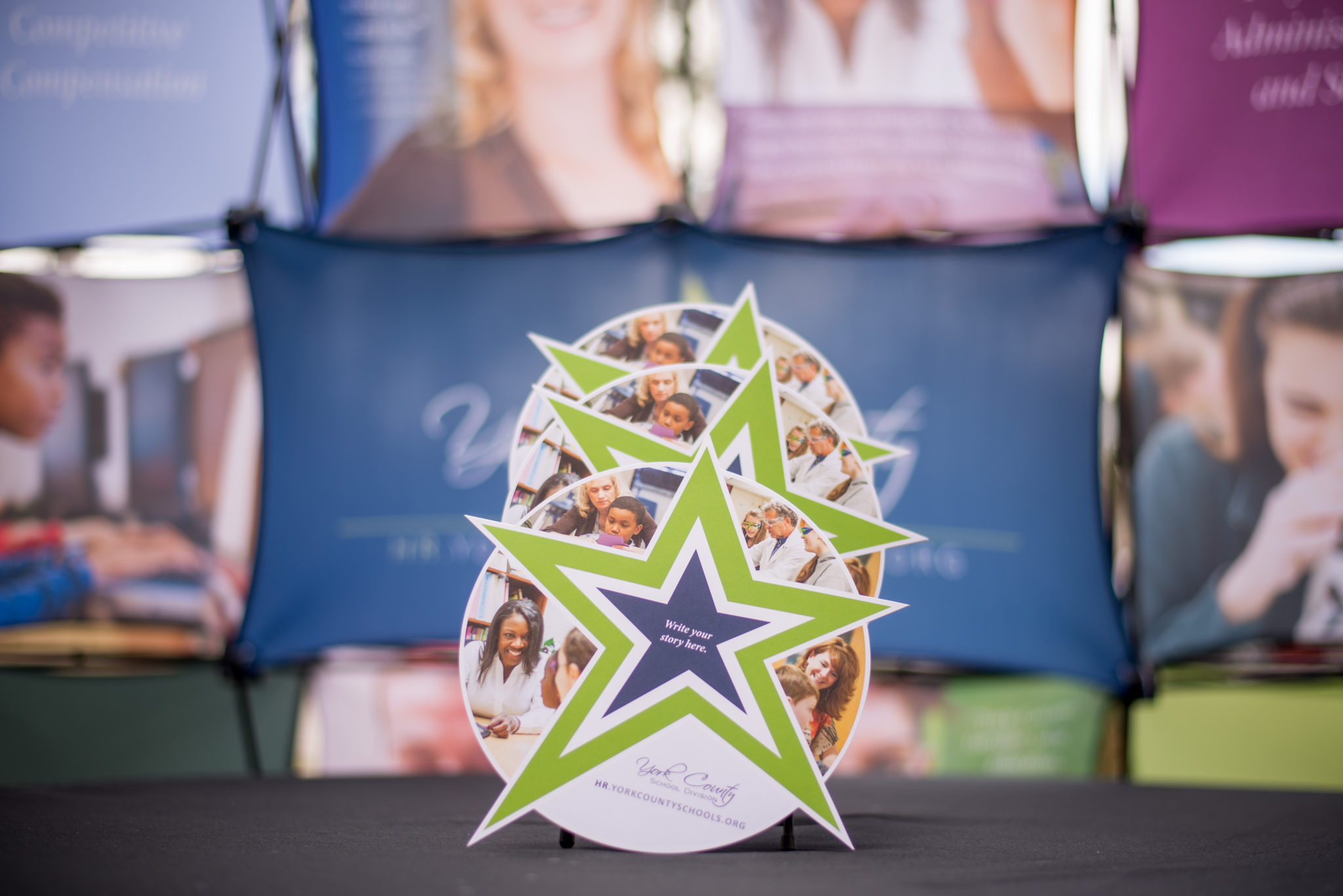 … what YOU get.
What you'll get is a design that's uniquely crafted for you, my client, with your end goals in mind. We'll work together to ensure your website, self mailer, photos, and marketing strategies work for you. Not them.